SAVORI / ROA JUDES FOOD LABELS

food label concepts

These food labels and logo concepts were commissioned for use on both canned food and jar spicy condiments. Several alternate designs for both logos and labels were created and sketched for the client of various styles, tones, and approaches.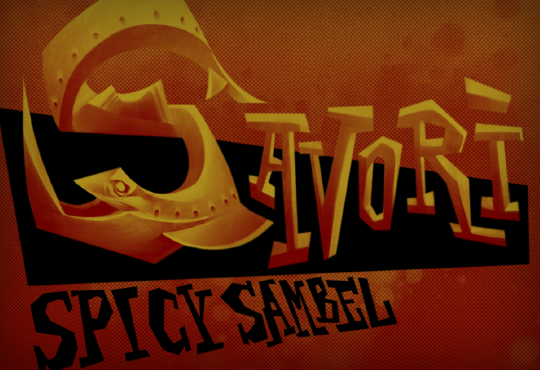 CERES EKHO + BELLA HAIR SALON LOGOS

night club + hair salon logos

Conceptual designs and alternates created for 'ceres EKHO' nightclub and 'Bella' hair salon. 'ceres EKHO' featuring a darker more gritty tone in it's cool purple color, futuristic typefacem, and textures. 'Bella' hair salon styled more for elegance and decorous.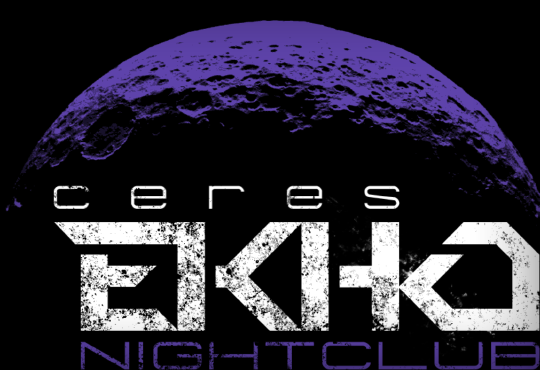 TIMEWARP APPAREL GRAPHIC
graffiti apparel design
Abstract melting graffiti clock design featuring slick outlines, subtle grunge texturing, floating gears, and twisted clock hands across a warped clockface.
This design is available for purchase and various pieces of apparel here.