action-adventure 3D platformer game

As the last of the Dreamweavers, Somn embarks on a journey into the many nightmares of Krotzlocke Hollow to discover the truth of a dark curse that entraps people in their own dreams. Will you vanquish the nightmares? Or succumb to them?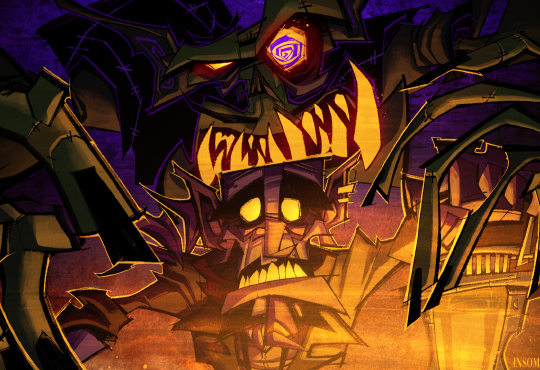 first-person puzzle exploration game

Through exploring their environment in the dark crevices of the attic, the player must solve puzzles and navigate their way towards the light to escape.